INTEGRATED MARKETING COMMUNICATION SERVICES
If you want to become a successful marketer, you need to be very good at something
We do not follow the paths of already existing strategies. We make our own way and leave a trail of businesses that succeed with us.
With the mission of realizing the dream and branding for all businesses, Express Agency is confident to bring you the best Marketing - Communication solutions and strategies.

Marketing communication outsourcing solution

Consulting advertising strategies

Producing digital content

Business Communication training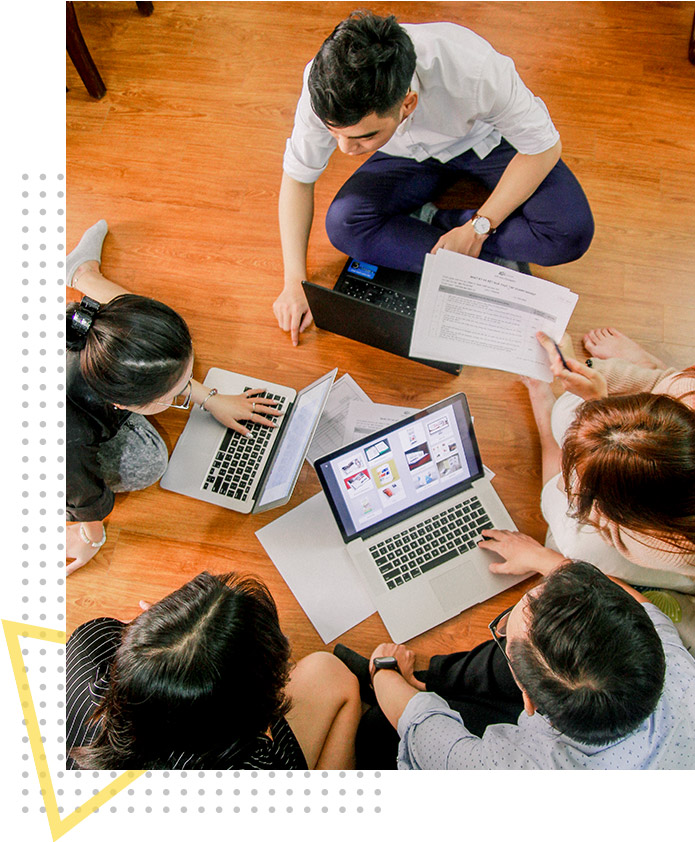 WE ARE ALL PROFESSIONALS
Go Global with us!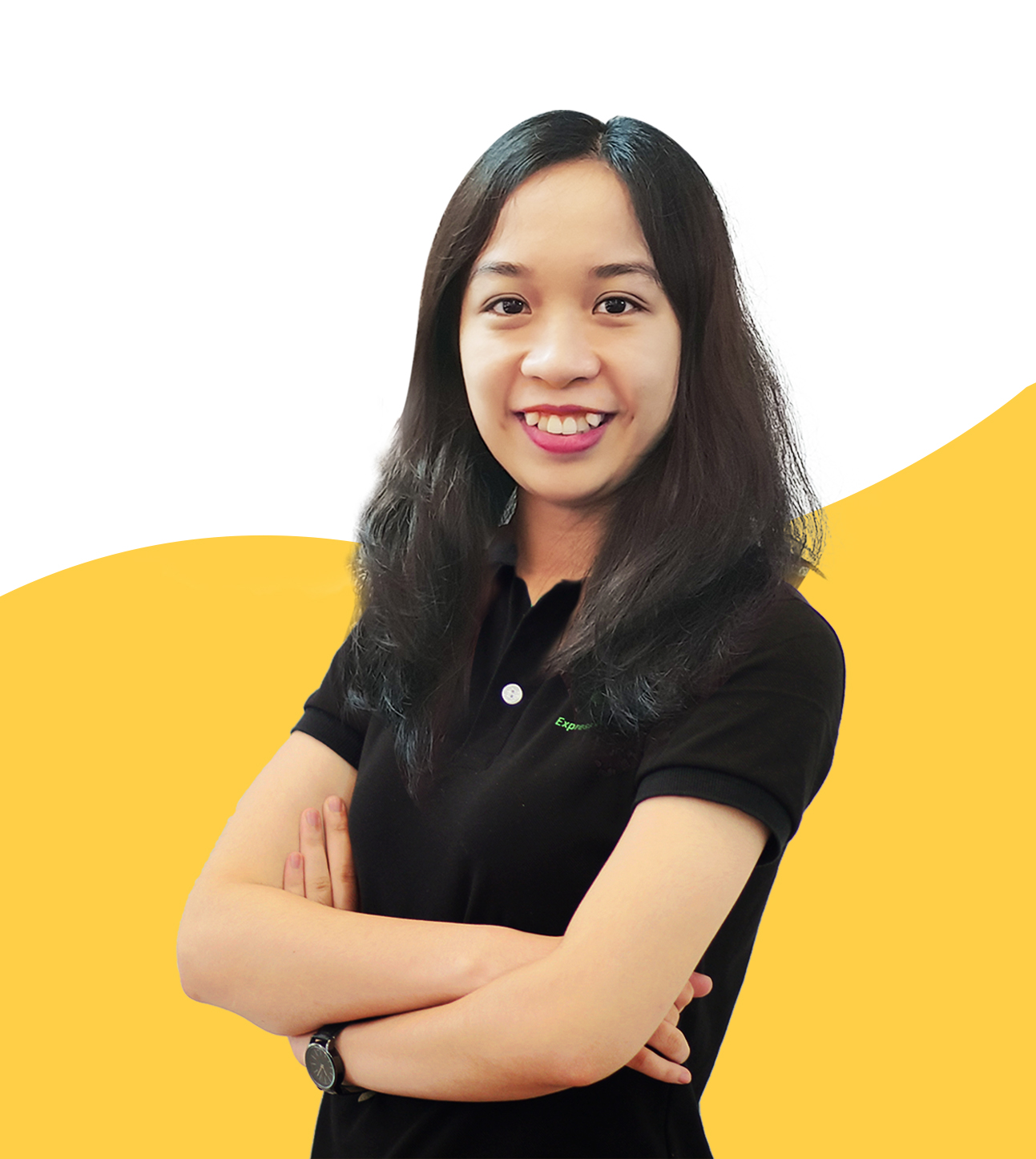 Entrust Your Project To Our Team Of Professionals
Marketing and Branding are always two factors that help businesses grow with their products and services. Rather than building the best quality communication strategies for customers, we aim to be more open and willing to transfer communication technology to every business. Accompanying to develop together!
My Nguyen
CMO - Co-Founder Express Agency