TECHNOLOGY SERVICE
Partner with us and approach 4.0 Era and beyond!
Technology makes the world spin faster than ever before. With our tech experts, we take your business to a whole new level.
Express Agency will be a comprehensive solution designed for businesses that want to enhance their brand by a great website.

Web Design & Development

Mobile Application Development

Consulting technology solutions

Maintaining and developing the application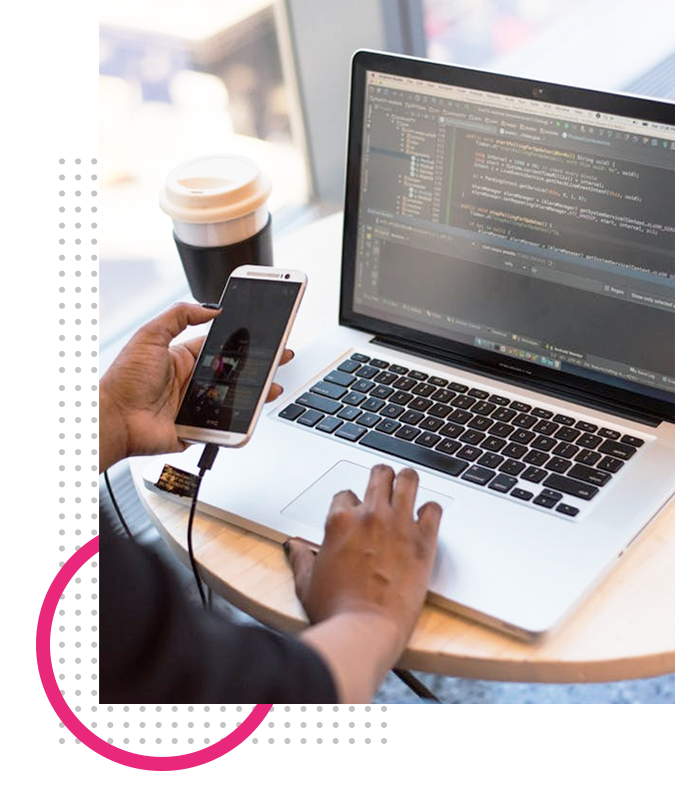 WE ARE ALL PROFESSIONALS
Go Global with us!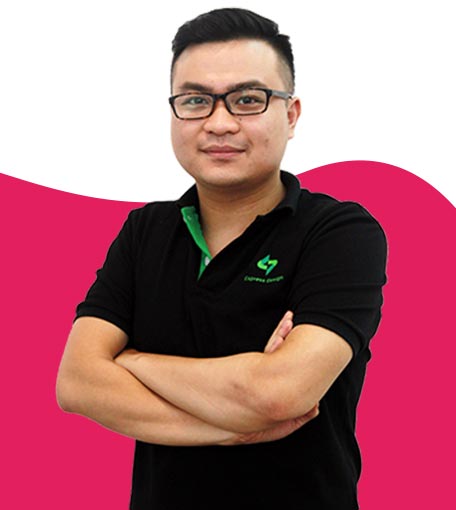 Entrust Your Project To Our Team Of Professionals
While studying abroad in Japan and Australia, I saw the future of the intellectual industry - where the solution for the system and impressive user experience will bring the greatest value to the business. Every website and system that we build is made with a creative mind and passionate hearts in every single line of code.
Minh Quân
CTO - Founder Express Agency