EXPRESS AGENCY
BEST AND BEYOND
Express Agency is confident as a professional outsourcing agency, bringing businesses the most effective solutions, strategies, and products. Our focus is to create values for your business.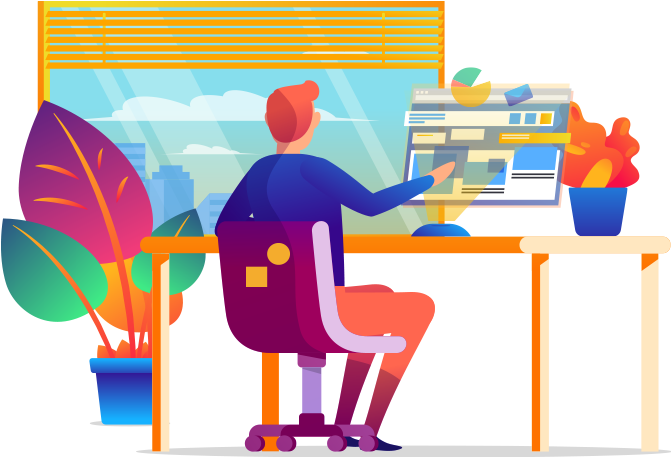 Service
Express Agency is always proactive in offering plans, campaigns as well as business and media solutions, marketing client trust, and be satisfied with our services.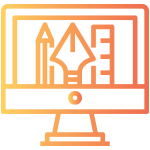 Consulting general concept matching with corporate's identity
Designing brand identity
Designing print and visual media publications
24/7 customer service Marketing communication outsourcing solution
Producing digital content
Consulting advertising strategies
Deploying Digital Marketing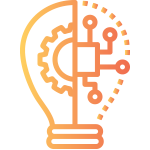 Web Design & Development
Mobile Application Development
Consulting technology solutions
Maintaining and developing the existing platform



Testimonials
I couldn't be happier with the services provided by Express Agency. They're a great support when we need it and always available to answer any questions. Moreover, they have deep knowledge about the services they provide.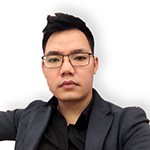 I am impressed with Express Team's real-world attitude and knowledge of design, as well as their up-to-date technical skills. The team are a pleasure to work with, as well as being fast to respond and adapt to the needs of your brand.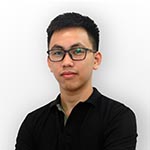 Duyen Hai
CEO - Golden Palace
When it comes to a communication agency specializing in both Design Services & Digital Content Service, it's hard for one can beat Express Agency! I would recommend to anyone who is finding a reliable outsourcing firm.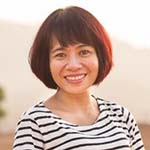 All the team is extremely responsive, flexible, professional. Thank you for your effort to bring great products and services to my company! We will definitely cooperate with Express Agency in the future!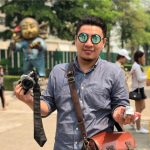 Greatest appreciation to Express Agency for the outstanding job they did for us. They provided us with a comprehensive, fast and well planned digital content strategy that has yielded great results in terms of Social Media.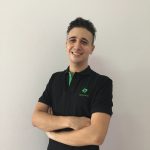 Jonathan Samosir
Senior Developer